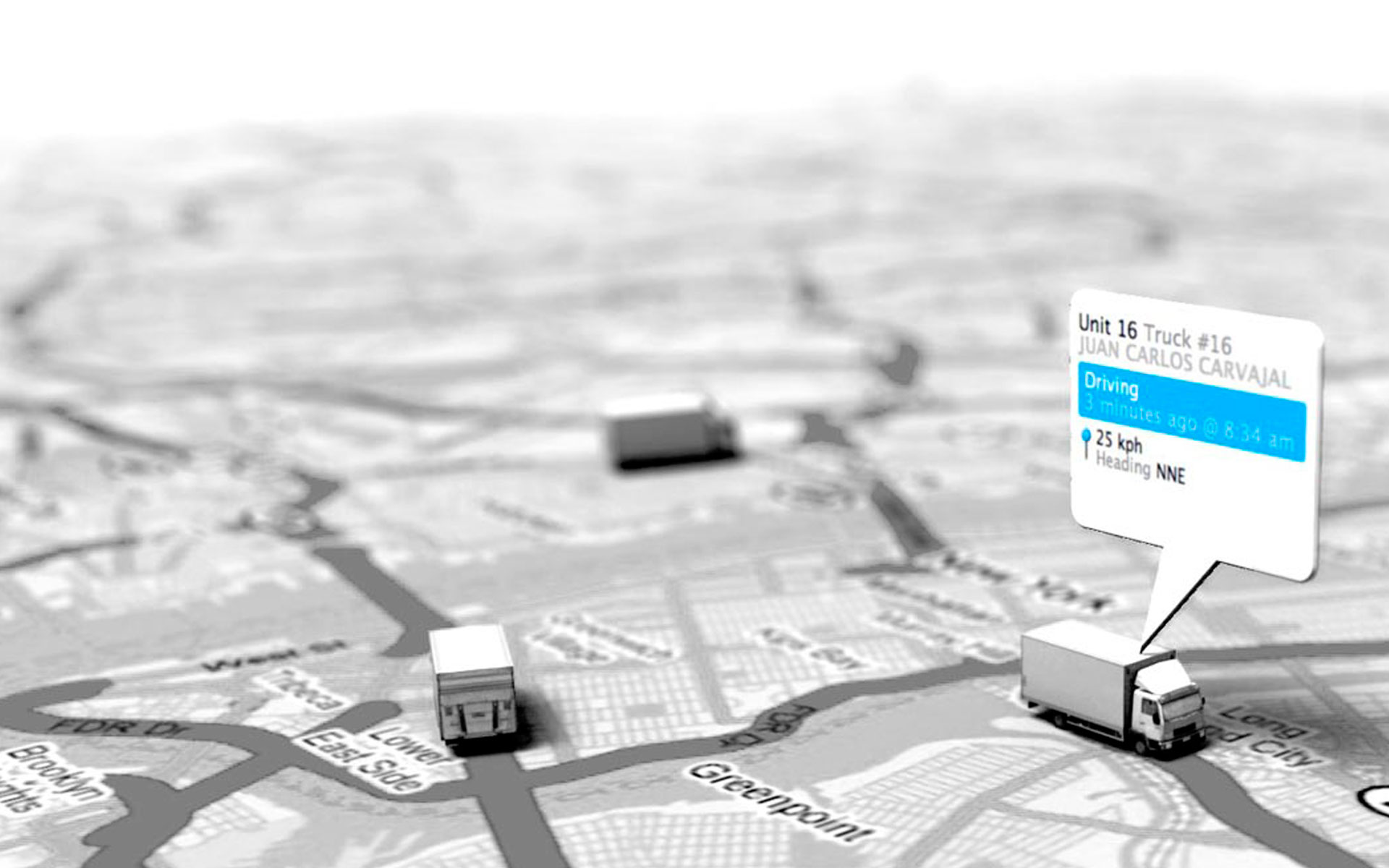 VEHICLE TRACKING SOLUTION
Are you in need of a GPS Vehicle Tracking System for your Company or business organization?
If your business is operating with a number of vehicles and you wish to improve the efficiency and safety of those vehicles, and have a need to reach the desired destination in an efficient and effective method, then we at adax can provide the perfect vehicle tracking solution for your business in Doha, Qatar and UAE. Our Truck tracking solutions helps companies keep tabs on their vehicles and their driver's whereabouts, so they can better maximize these assets to optimal productivity. This helps reduce fuel waste, improve the vehicle maintenance practices and provide a positive customer service to end user. The GPS Car tracking system provides a variety or features and choices available to the use that helps improve the quality of tracking.
When you know the "when," "where" and "why" of your vehicles and employees, you can manage a better business at a lower cost.
Find out how GPS Vehicle Tracking Operate?

Our GPS vehicle tracking solution is a combination of sophisticated GPS Tracking Technology with flexible, advanced mapping and reporting software. A GPS-enabled vehicle tracking device is installed on each vehicle to collect and transmit tracking data via a cellular or satellite network, whichever fit the needs of the client.

Read More
Improved Profitability with our GPS Tracking solution

The vehicle tracking solution we provide will be tailor made to best fit the business operations with an effective vehicle tracking system. From pure satellite to cellular solutions, we help you find the plan that improves your business and profits. You receive the right GPS tracking device fully tested and activated, so you can start tracking your vehicles and improved

Continue Reading
Features of our GPS vehicle Tracking Solution
WEB BASED INTERFACE
the Flexibility of the devices ensures an access to track the vehicle from anywhere with the availability of internet
FLEXIBLE SOFTWARE
the features are unique and advance to help all sizes of business operation.
CERTIFIED
Our GPS are certified by third party standards to ensure quality.
GUARANTEED ACCURACY
our Devices are carrier certified devices to ensure full functioning and higher quality
MINIMAL DOWNTIME
the vehicle maintance data helps better productivity of the vehicle.
VARIED FEATURES
our GPS Solutions are varied o fit the needs of our customers. Flexible contracts help make changed in future
The GPS Mapping Software
Our GPS Vehicle management software uses Google Maps, which provides the most accurate technology and reliability data that can be process and generate various reports to help improve the efficiency of the organization. Managing a smart business requires these advanced tracking systems and solutions, allowing you to closely monitor your company's employees, vehicles and inventory to derive the optimal productivity from your assets. The GPS Tracking mobile software and application, ensures the fact that you can break the chains associated with PC-only based software. Helping you track your company's assets using your mobile phone, and receive real-time updates wherever you go.
Flexible Reporting Generation
Our vehicle tracking software offers a detailed reporting that contributes significantly to improved business operations. The feature rich software is able to generate advanced reporting tools that allows you to monitor your vehicles' activity and trends, keeping track of employees and company assets 24/7 wherever you go. Monitoring of the performance of your vehicles enables you to better maintain the vehicles, reducing wear and tear. The tracking of these vehicles and reports generated can present idle time of every driver, this ensure better utilization of resources. These reports can be made available in various formats, from Ms word, excel to Adobe PDF.
Reliable and Convenient Real-Time GPS Vehicle Tracking for any Business. Our proven Vehicle tracking device has approved and tested for the highest quality of vehicle tracking solution to be on par with an industrial solution. We help you choose a system that best fits your needs and then we send it to you fully tested, activated and ready to use!
Advantages of Real-Time GPS Tracking Devices

Know where your vehicles are at all times –24/7/365 in real-time

Monitor your vehicles covertly

View your real-time tracking device location from your computer or phone

View routes traveled by your drivers to improve route planning

Monitor speed and safe driving habits of your crew

Analyse movements in real-time, even when power is removed

Receive notifications of driver tampering (with

Continue Reading
our GPS Vehicle Monitoring System is capable of tracking your vehicles from wherever you are, the software application is compatible with your PC or phones ensuring greater flexibility and configuration of company policy and Notifications to be sent at particular situations can trigger an alarm to the person in charge to be notified via mail or txt. The system is accompanied by a smart software which is able to generate wide variety of reports that will help management in making important decision. The Solution we at adax provide is by far one of the smarted vehicle tracking solutions available in Qatar and UAE markets and with a group of professionals ensuring a solution tested and approved before the navigating system is operational.
Teltonika has worked with partners from all over the world with greater diversity in their...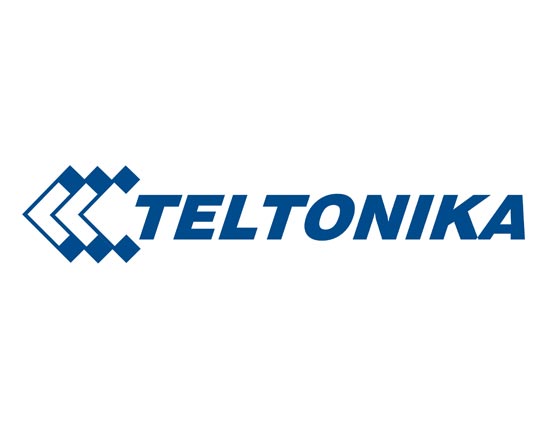 Samsung Smart Home Solution The development in smart home cadets had seen several companies completing in the industry. home security are now smarter and accessible than they have ever been....

IP Based PA System Improves Audio Solutions IP Systems is integrated with all of the new technology in the security industry, the Public addressing (PA) systems and intercom systems are...

A SMARTER VIDEO MANAGEMENT SYSTEM TECHNOLOGY FOR LARGE SCALE OPERATIONS. Video management software  (VMS) is the brain of a video surveillance solutions and a  smart VMS can create an...
SEE ALL
Address: Aziziya Commercial Complex, Al-Aziziya, Doha, Qatar
+974 4468 5049
+974 6624 4699