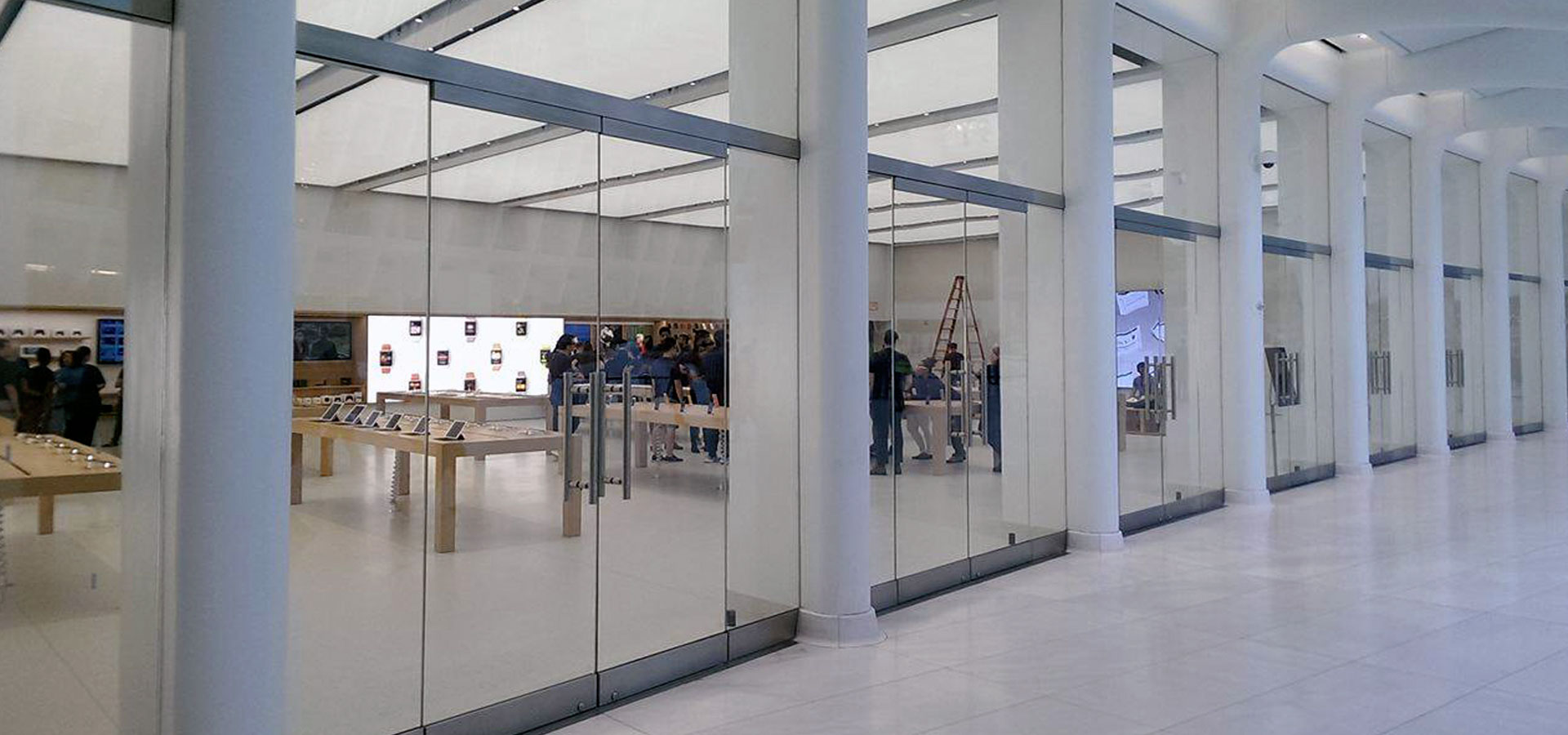 AUTOMATIC SLIDING DOORS & GATES
Automatic sliding glass doors
These are the solutions for commercial purposes and residential purposes that need automatic sliding, revolving, and rotating entrance glass doors and gates working with sensors and motors. We are able to help our clients as installers, suppliers and integrators of the highest quality of sliding, revolving, swing glass gates which work with motion sensors and motors . System integration is done for a variety of solutions and automation for doors and gates of any material from glass, wooden to steel. We are able to provide our solution to existing systems or create solutions for completely new criteria. We have a well experienced team providing cost effective and durable automatic sensor sliding glass door system for companies and organizations in Qatar.
Our Smart Management readers and software systems for Sliding Glass Doors and Gate

We provide an advanced solution for managing a variety of sliding, rotating, smart gate installations. By our smart integration with our smart card and biometric readers we are able to create a centralized building access solution. The software is able to work efficiently with any access control device and this enable to create a lot of flexibility in the system. Our solutions support a complex set of devices and window based RFID stickers, sensors, Number plate recognitions systems, Loop detectors and so on.
Our sensors can be integrated with a wide variety of access control devices, access control software, and third party automation doors and gates. We have partnered with world class manufactures of motorized doors and gates for all the solutions of Sliding doors, revolving glass doors and gates, automation motors, remote operated automatic gates, Garage and underground rolling shutters.
Access Control Software Features
Sliding Door Systems
The stylish design of our sliding glass doors equipped with sensors and motors are space saving and fitting perfectly to an allocated building architecture with an automated entrance or it can be integrated with access control readers and software.
Circular / semicircular revolving glass doors
We provide solutions for circular or semicircular revolving doors both elegant and reliable fits in any modern business offices. As a rotating door, it reduces traffic at entrances with a more controlled access control system
Folding type doors
Fits best with limited access areas and requires a small space which demands a controlled access
Sliding and rolling shutters for garage
We provide full automation of garage shutter and garage doors that is operated either by any sensors or remotes, and are durable and robust in various adverse environmental conditions.
Automatic motorized gates for homes and offices
Suitable for both residential and commercial purposes, it can either be operated by sensors or remotes and integrated with any other access control reader with long range RFID readers creating a smart and convenient environment.
at Adax we are able to provide centralized management software that would be used along with other input devices to categorize a variety of authorized entry options like remote based systems or push button solutions. Please let us know whatever your requirement from the automatic revolving, rotating, sliding door requirements, we are here to cater your needs in the state of Qatar.
The FAAC group operates worldwide with offices in over 30 countries and distributors in over...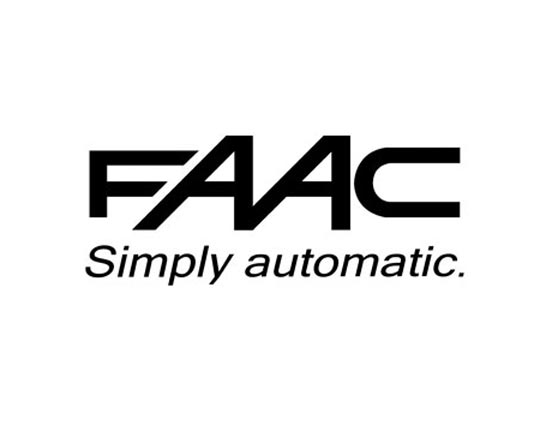 OZAK is considered by most professional security solutions companies to be one of the most...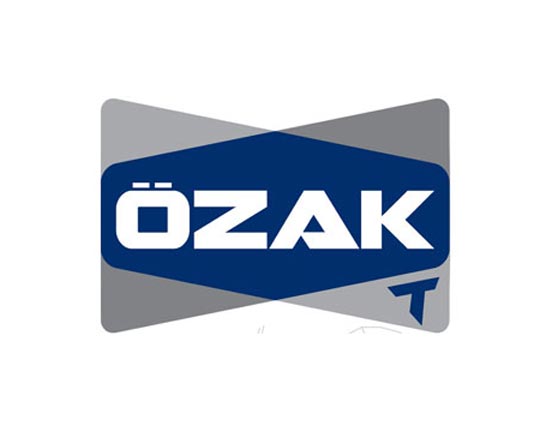 Samsung Smart Home Solution The development in smart home cadets had seen several companies completing in the industry. home security are now smarter and accessible than they have ever been....

IP Based PA System Improves Audio Solutions IP Systems is integrated with all of the new technology in the security industry, the Public addressing (PA) systems and intercom systems are...

A SMARTER VIDEO MANAGEMENT SYSTEM TECHNOLOGY FOR LARGE SCALE OPERATIONS. Video management software  (VMS) is the brain of a video surveillance solutions and a  smart VMS can create an...
SEE ALL
Address: Aziziya Commercial Complex, Al-Aziziya, Doha, Qatar
+974 4468 5049
+974 6624 4699