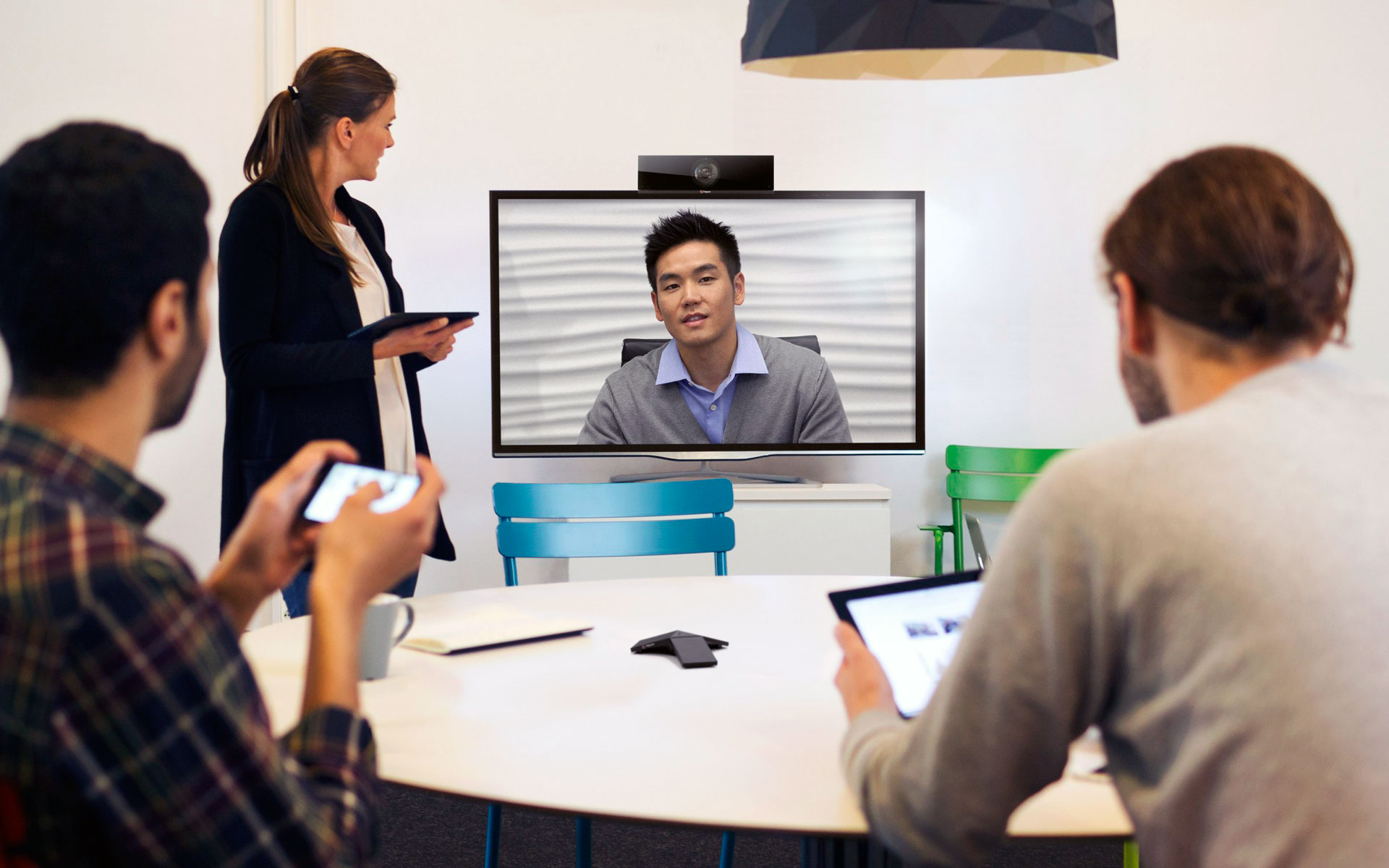 VIDEO CONFERENCING SOLUTION
Video Conferencing System / Meeting Room Solution Provider in Qatar
We, Adax Business Systems, Based in Doha Qatar provide cutting edge solutions for your requirement from meeting room solution and video conferencing system.
Our expertise and knowledge in providing outstanding technology solutions like video conference system made us well known across the state of Qatar among companies here in Qatar
Our Video Conferencing solution and meeting room system portfolio are built to perform from any network without the need for an expensive network upgrade.
We are able to install, supply and integrate some of the best video conferencing system and solution for many major customers in Qatar varying high level corporate meeting room to small scale multi location conferencing solution.
To contact us : Click Here to get a quote
We ensure a low latency HD Quality multipoint video conferencing over IP with award winning software solutions that creates a stable network solution that can be customized to suits the needs of every individual business organization
In addition , we also provide other integrated meeting room system and solution which will make your offices and meeting rooms highly professional and impressive.
Why our meeting room video conferencing solution for your business?

So, if you are looking for a high end stable meeting room video conferencing solution/Video tele presence systems, which will enable you to conduct virtual meetings with your branches and distant offices cutting your travel and other expenses, we are here to help in the state of Qatar with our outstanding video conferencing solutions.

Read More
Impact on Business

VC connects individuals and businesses in different locations at a short notice, saving both time and money. Skilled labor can work together from different parts of the work place on a particular project with the use of a VC system. Reducing travelling not only saves money but also acts as an environmental friendly practice for a business organization. A well branched out organization or business with operations in multiple locations with the introduction of Cloud conferencing system has reduced cost, creating a new market for VC.Adax is able to produce a diversity of solutions designed to accommodate the demands of its clients with specifications to produce a perfect Video Conferencing solution.
Features Of a Meeting Room Conference System:
Reduced Travel Cost
Increased Productivity Among Your Customers and Employees
Improves Communications and Relationships
Competitive Advantage Over Your Competition
How a Meeting Room Video Conference System works:
A meeting room conference system consists of an HD video capturing camera , conferencing mics , and video streaming controller unit .
Camera here is used to capture and broad cast the required videos from the meeting room where as mics absorbs the voice talks from the conference room and broad cast across the required network .
Head end controller system works to connect and stream video and audio to the remote locations
Our partnerships to Provide Professional Video Conferencing Solution in the State of Qatar
We have partnered with world class vendors like polycom conferencing solution, yea link solutions to provide high end systems and solutions in terms of video conferencing solutions in the proud country of Qatar. Polycom conference system are very well known in the world for high quality conference solutions.
Please contact us for your any requirement for meeting room system and solution
Features of our Video Conferencing Solution
This ensures productivity with a combination of audio, video and web communication that works together in creating an environment that excels in delivering a state of the art conferencing system. Adax will guaranty a solution like no other, having partnered with the best vendors with likes of Polycom, Cisco, Tandberg in helping business to improve sales and the level of communication in a competitive world. Adax has installed video conferencing solutions for high profile clients with cooperate requirements between sites and offices in a variety of location across the state of Qatar.
As a pioneer in Audiovisuals & Controlled systems Crestron has been able to cater to...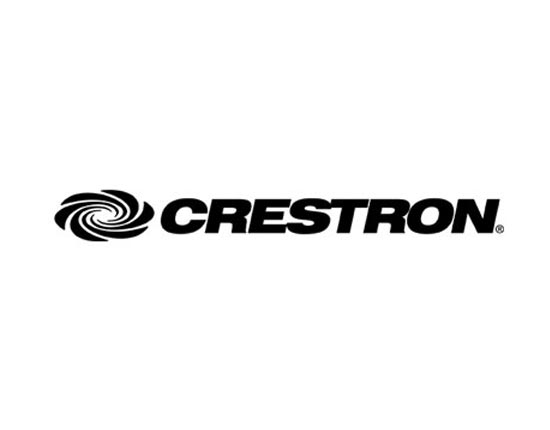 Samsung Smart Home Solution The development in smart home cadets had seen several companies completing in the industry. home security are now smarter and accessible than they have ever been....

IP Based PA System Improves Audio Solutions IP Systems is integrated with all of the new technology in the security industry, the Public addressing (PA) systems and intercom systems are...

A SMARTER VIDEO MANAGEMENT SYSTEM TECHNOLOGY FOR LARGE SCALE OPERATIONS. Video management software  (VMS) is the brain of a video surveillance solutions and a  smart VMS can create an...
SEE ALL
Address: Aziziya Commercial Complex, Al-Aziziya, Doha, Qatar
+974 4468 5049
+974 6624 4699