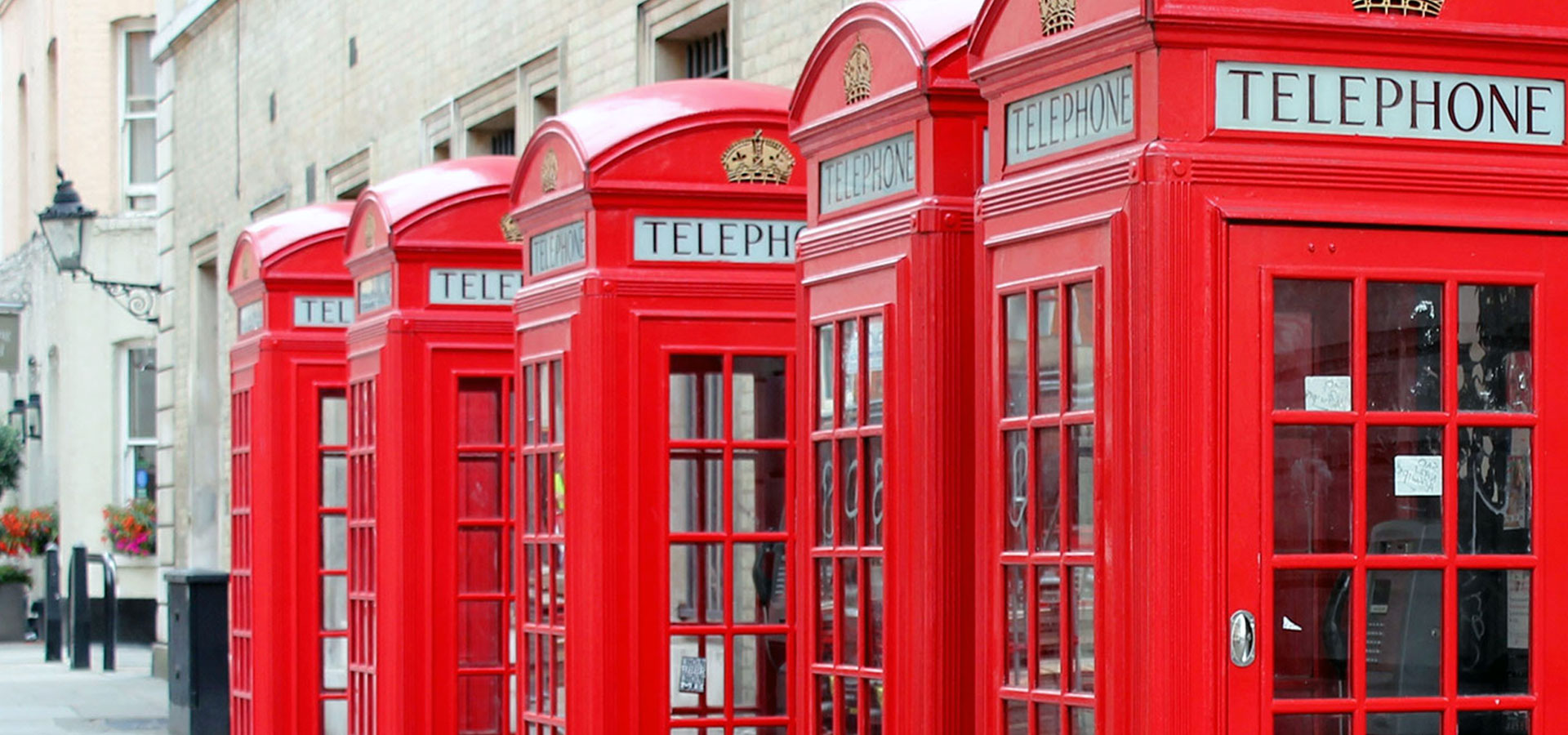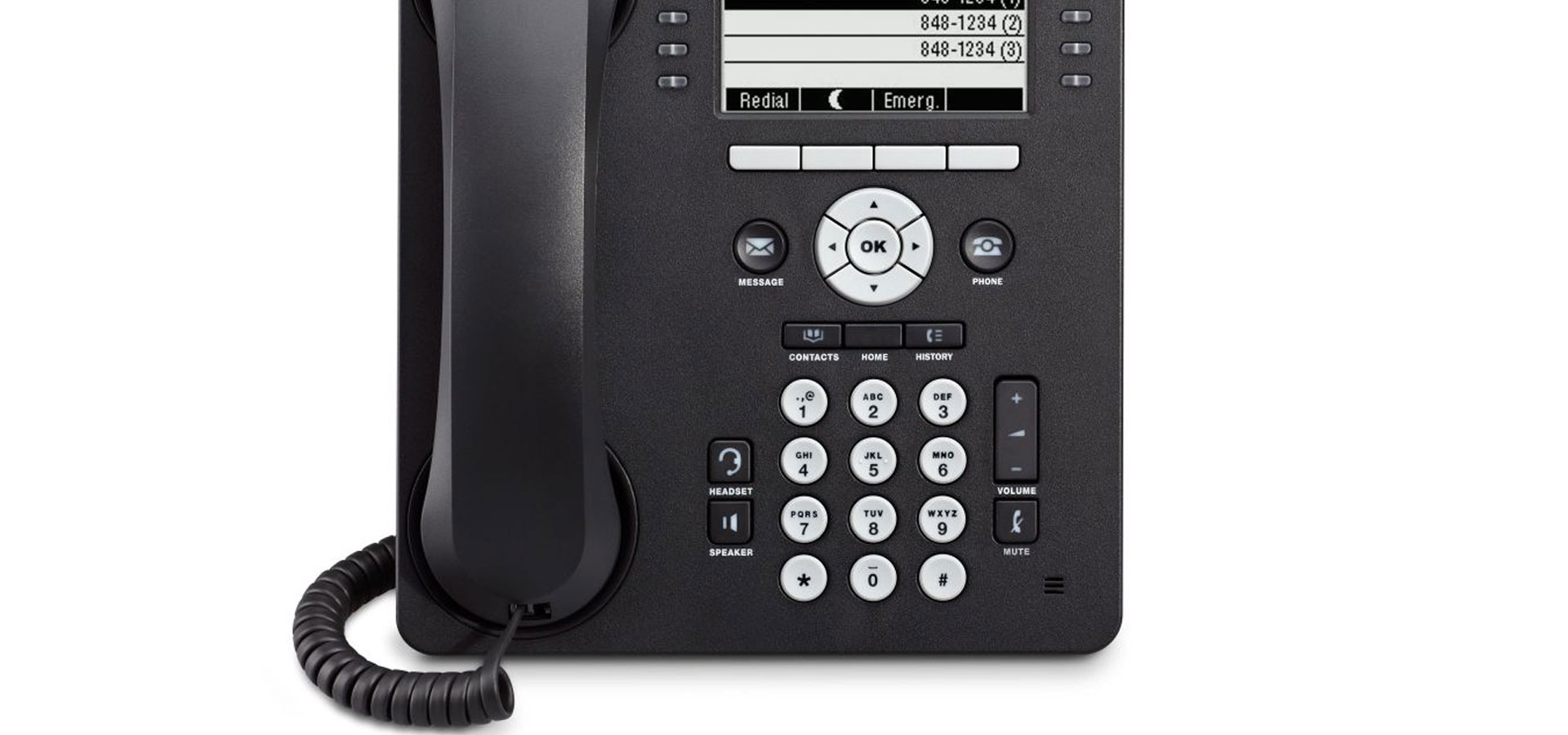 IP TELECOM / PABX / PBX SYSTEMS FOR BUSINESS
Adax provides IP Telephone/ IP PBX / PABX systems that are of high-quality solutions with an easier and cost effective method of networking which enables the end user to communicate hassle free. Our expertise in office telecom solutions expands as an integrator, installer and supplier of office business IP phone and hybrid telephone systems in Qatar. Our skilled, trained and certified engineers are able to develop creative and efficient communication networking solutions to every clients in a customized solution that best fits their business telecom requirements, we have installed complicated IP PBX/ PABX Systems for enterprises, business offices across Qatar. Working with partnered vendors and companies in creating unique Telecom solutions with very stylish, hi tech devices and systems in creating a perfect user experience with international telecommunication standard.
We use the best available telecom solution in the market, Cisco, Avaya, Alcatel ,Panasonic and Matrix have been brands trusted and used around the world for IP telecom solutions. At Adax we also provide companies with Hybrid PBX / PABX Telecom Systems that is a combination of both IP and Analogue telecom systems working together in creating a solution that best fits for any organization that requires an efficient and economical telecom system for their business operation.
Our professional engineers are able to study and analyse the case of every client and with a clear understanding of the problems faced by the current system in place, with a complete understanding of the client's telecommunication requirements, we draw up the best solutions. These drafts are subjected to various company infrastructures, networking circumstances, and other factors affecting a seamless connectivity. Our IP telecom systems have been installed and integrated in some of the largest business offices and multinational organization in Qatar and UAE.
The IP telephony systems we provide consists of IP PBX Telephone Solutions / PABX Telecom systems that could improve the level of productivity and the profitability of an organization. The introduction of our Telecom systems has helped to reduce phone bills and create an easier platform for communication within an organization.
How our IP Telephony / PABX / PBX solutions for Hotels and Motels are distinct for Qatar and UAE Markets?

The specialized IP PBX solutions we provide for the hospitality industry is both guest centric that improves the professional service, thereby improving the guest experience and the systematic hotel structure. The customized solutions are able to create a unique user interface that provides an automated hotel operation that helps their staff to respond within the organization premises

Read More
Our IP PBX telephone solutions have been successfully installed across many locations in Qatar and UAE

With our matrix IP PBX solutions business and offices We are able to provide complex integrations with sophisticated client requirements that might acquire very detailed technical support, our skilled professionals are trained and certified in the field of telecom system operation, hence we are able to create a quality solution in all aspects of our installation. We can install VoIP system and solutions in multiple sites or in remote locations and create a centralized system that is connected to the main office. This ensures a greater connectivity and an improved telecommunication solution within an organization

Read More
A Brief on the importance of Telecom Solutions in the Modern BUSINESS WORLD
The means of a smooth communication systems both internal and external are vital for any business organization. efficient and effective use of communication will ensure a significant growth in the level of business activities and a smooth flow of communication within the various entities involved in the business, the majority of communications with business organizations are done with the use of telephone systems and telecom solutions.
Traditional telephone systems were initially an end to end telephone terminals with the development of telecommunications and the increased requirements of improved communication systems has created a new market for telecom service with the likes of multi connectivity, multiple users, call conferencing, call transferring, direct telephone number extensions, voice mails boxes, call recording facilities, auto attendance facilities and so much more. The need to cater to these requirements the manufacturers introduced PBX Solutions and PABX systems that controls and configures head end module and telephone terminals. The Private branch Exchange (PBX) has recently become a very important part of the telephone systems in the field of telecom solutions.
The requirement of clients has increased and the dependability on a good quality telecom solution has prompted manufacturer to create solutions that are able to create a smooth communication between customers and employees in remote and distant locations with a hassle free communication solution. The mode of communication in the office can be generated for various levels of calls that could be local, international with the use of both land and mobile phone in which case the calls can be automatically routed from selective outgoing trunks.
We provide a complete range of IP-PBX systems for small, medium and large businesses organizations, based on universal slots architecture, IP-PBXs connects to POTS, GSM, ISDN and VoIP telephony networks. Our multiple trunks connectivity and advance least cost routing enables users to route local calls using POTS, mobile calls using GSM/3G and long distance calls using VoIP trunks. This ensures a reduced telephony bill and the eliminates the possibility of high toll leading to significant savings for the company.
The solution of IP based telephone systems, also known as SIP phones or soft phones uses the technology of Voice over IP (VoIP) that's a systems of transmitting voice as a data packets using IP Network. The introduction of VoIP and IP Phone has improved features adding value to the Telecom solution with cost savings, productivity gains, increased agility, responsiveness and the flexibility of the solution is very satisfactory as it is able to work with existing network that ensures an improve Return on investments (ROI) plus a solution that I s highly regarded as a "fool proof" technology. The applications on the VoIP Phones and IP Phones may have features that will not be supported by analogue systems is one of the very few drawbacks.
Our IP Phone for the Qatar and UAE Markets.
Qatar as one of the fastest growing nations in the world and the middle east requires several methods of communication that would smoothen operations and improve productivity. Our partnership with Matrix and other world's leading telecom vendors ensure our quality of tailor made telecom solutions to our clients. Matrix provides IP telephone, PBX solutions with various advanced features ranging from small segments to enterprises organizations. Adax has been providing telecom solutions within the middle east for an adequate period of time and assisting other installers, integrators and dealers of IP telephone systems in Qatar, UAE and other parts of middle east in providing a stable and robust communication solution to our clients.
Hardware based IP phone or SIP phone
A hardware based SIP phone looks like a normal phone. However, it is connected directly to the data network and has an integrated network hub so that they can share the network connection with the computer
Software based IP phone
They are application based soft phones that give all the features we get out of hardware phones.
Our Telecom System Devices
Despite our strong software, we do provide a high quality hardware machines that supports various credentials like biometric finger print identification, smart card identification, palm vein identification and all our devices are network based.

Tailor Made Solutions

We offer specialized gate ways, Multi-channel SIP gateways offering seamless connectivity between VoIP and PSTN connectivity. FXO - FXS gate ways offer 4 to 32 FXO FXS to connect TDM based telephone to IP based telephone system

Read More
we offer IP Telecom / IP PBX / PAPX telephone solution that provides the user experience and deliver ease of use telephone terminals. We offer a range of IP and SIP phones based solutions which is on cutting-edge technology and latest telephony features. The SIP/IP Phones are available in entry-level phones to premium desk phones that is supported by sleek and stylish state of the art touch-screen display. The Telecom solutions we install are of prime quality guaranteed in providing a sustainable telecom solution. Our solution is spread across the Qatar and UAE Markets.
FLIR introduces the Quasar Flir 4K IP CCTV camera and is promoted as a multi purpose 4K UHD revolution evidentiary detail camera. The Quasar is accompanied by a low...

Matrix is a provider of both physical security and telecom solutions, based in India it's making a big breakthrough with advance solutions and systems that is capable of creating a...

The use of advance technology within the surveillance industry has resulted in creating a platform for higher security and intelligence among the manufacturing firms. The use of deep learning in...
SEE ALL
Address: Aziziya Commercial Complex, Al-Aziziya, Doha, Qatar
+974 4468 5049
+974 6624 4699