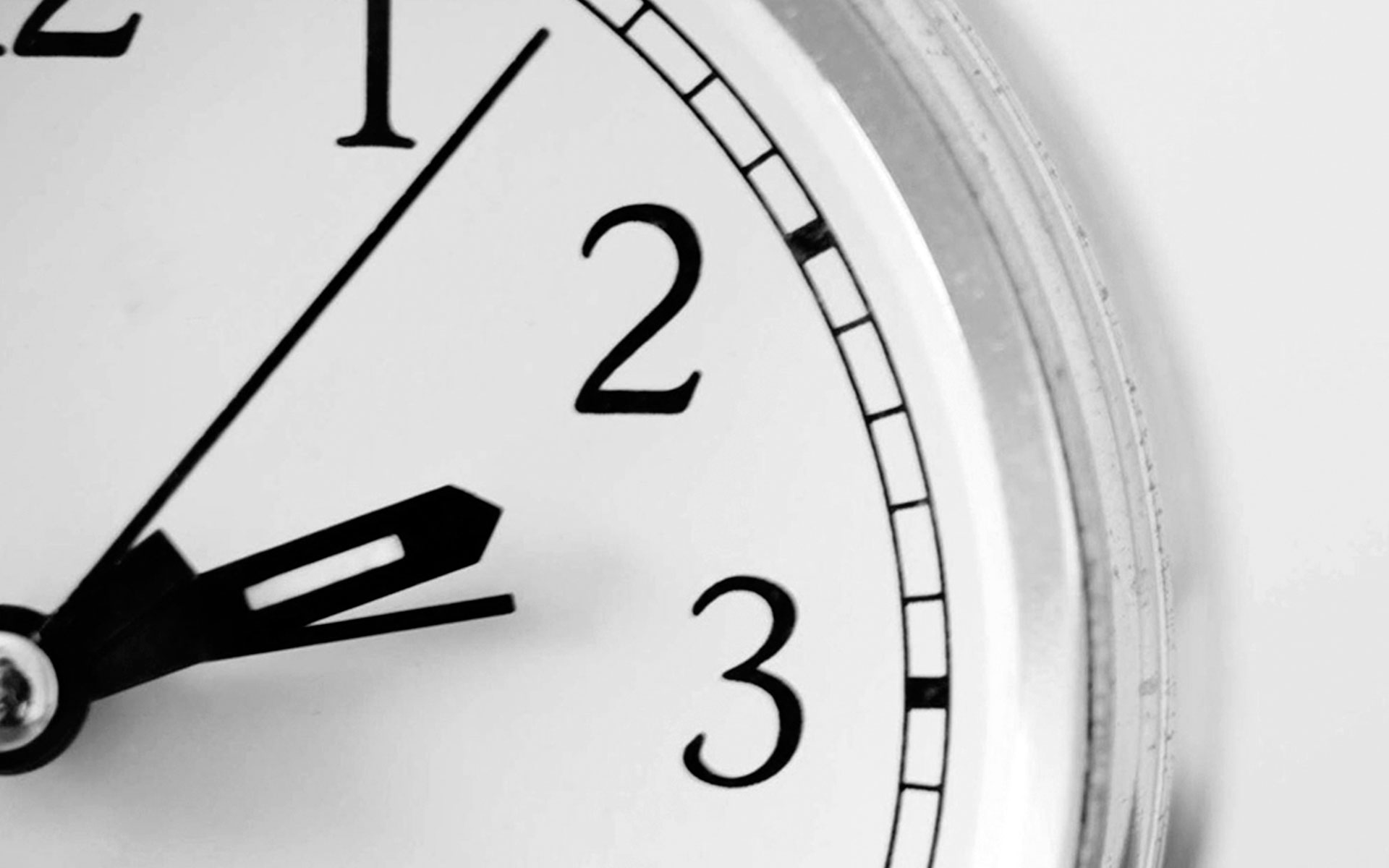 A centralized clock system which is also known as master clock system use GPS/Wi-Fi technology to get the most accurate time across the facility to standardize and maintain a centralized time across all the clocks, displays and controlled devices in and around the premises. This is a process of synchronizing the timing system which is controlled using a "master clock" that is able to work with all the other clocks and devices connected to it. We Adax business systems in Qatar known to be best solution provider, supplier, integrator and installer of such , IP based master clock systems in Qatar.
The system works with both.
Digital 
Analog 
With many dimensions and different styles, these clocks are ideal for use in large organizations which require a centralized timing across all their devices.
Typical Examples: 

Health, Education and Factories
Public transport such as Airports, Metro Stations, Railway Stations etc. 
Media with the likes of TV, Radio and Telecommunication Facilities. 

Wired Clock Systems
The 2-wire digital communication is one of the most advanced wired clock systems in the world, its simple installation and accurate timekeeping technology illustrates the quality of a professional clock system. The 2-wire system utilizes only 2 wires for installation, one for data/power and the other as a reference. The 2-wire system is capable of running many clocks off of only one converter box unit. Providing immediate correction for time change, the 2-wire system is also capable of running analog and digital clocks on the same 2 wires.
Wireless Clock
The wireless clock technology allows multiple secondary clocks to operate on the same frequency range without interfering with any additional wireless products you may have. The Wireless System begins with the master clock, which can receive time from any SNTP/NTP server or GPS satellite. The master clock then sends out a signal to the secondary analog and/or digital clocks. Once the secondary clocks receive the signal, they have the ability to retransmit that signal to surrounding clocks, ensuring that all timekeeping devices display the accurate time. This ability eliminates the cost for additional repeaters and transmitters as well as ensuring the most accurate time.
Each Wireless Clock Acts As A Repeater
Since all clocks within the wireless clock system have repeaters built into each unit, there is no need to purchase additional equipment such as transmitters or extra repeaters. Every clock receives the wireless signal and sends out the time to its neighbouring clock, making a unique and extremely accurate clock system.
Receives Signal From Multiple Paths
As a result of the built-in repeaters in each clock, the wireless signal can be received by any clock within the signal's radius. This adds an extra layer of insurance that the clocks in your system are displaying the correct time.
Web-Based Master Clock
Program our web-based Master Clock from anywhere with an Internet connection. Its user friendly web interface is simple to use and can be setup within minutes.
Time Zone Clocks
A Time Zone Clock is a series of clocks that will display the time in your current location as well as other time zones around the world. Installing Time Zone Clock offers a variety of benefits to many different types of facilities, including hospitals, airports, hotels, corporate offices, government buildings and many more. The Time Zone Clock offers all of the unique features our clock systems encompass along with the knowledge of the correct time in your current location and in different time zones around the world.
IP Clock Systems
The IP Clock System gives you piece of mind and total control. Each clock is powered by Power over Ethernet (POE), which provides power and data over the same Ethernet cable. Each clock has the ability to receive its time from a (S)NTP time server, there is no need for a master clock. All IP clocks within the system can be controlled independently using the built-in web interface. This software allows you to monitor every feature of the IP clock system from anywhere with a network connection. No need to worry about your current system, POE can integrate easily with existing networks.
Adax is able to install this business solution to organizations of any scale that require a standardized clock system in their premises with customized requirements and system integration as demanded by the client
Samsung Smart Home Solution The development in smart home cadets had seen several companies completing in the industry. home security are now smarter and accessible than they have ever been....

IP Based PA System Improves Audio Solutions IP Systems is integrated with all of the new technology in the security industry, the Public addressing (PA) systems and intercom systems are...

A SMARTER VIDEO MANAGEMENT SYSTEM TECHNOLOGY FOR LARGE SCALE OPERATIONS. Video management software  (VMS) is the brain of a video surveillance solutions and a  smart VMS can create an...
SEE ALL
Address: Aziziya Commercial Complex, Al-Aziziya, Doha, Qatar
+974 4468 5049
+974 6624 4699