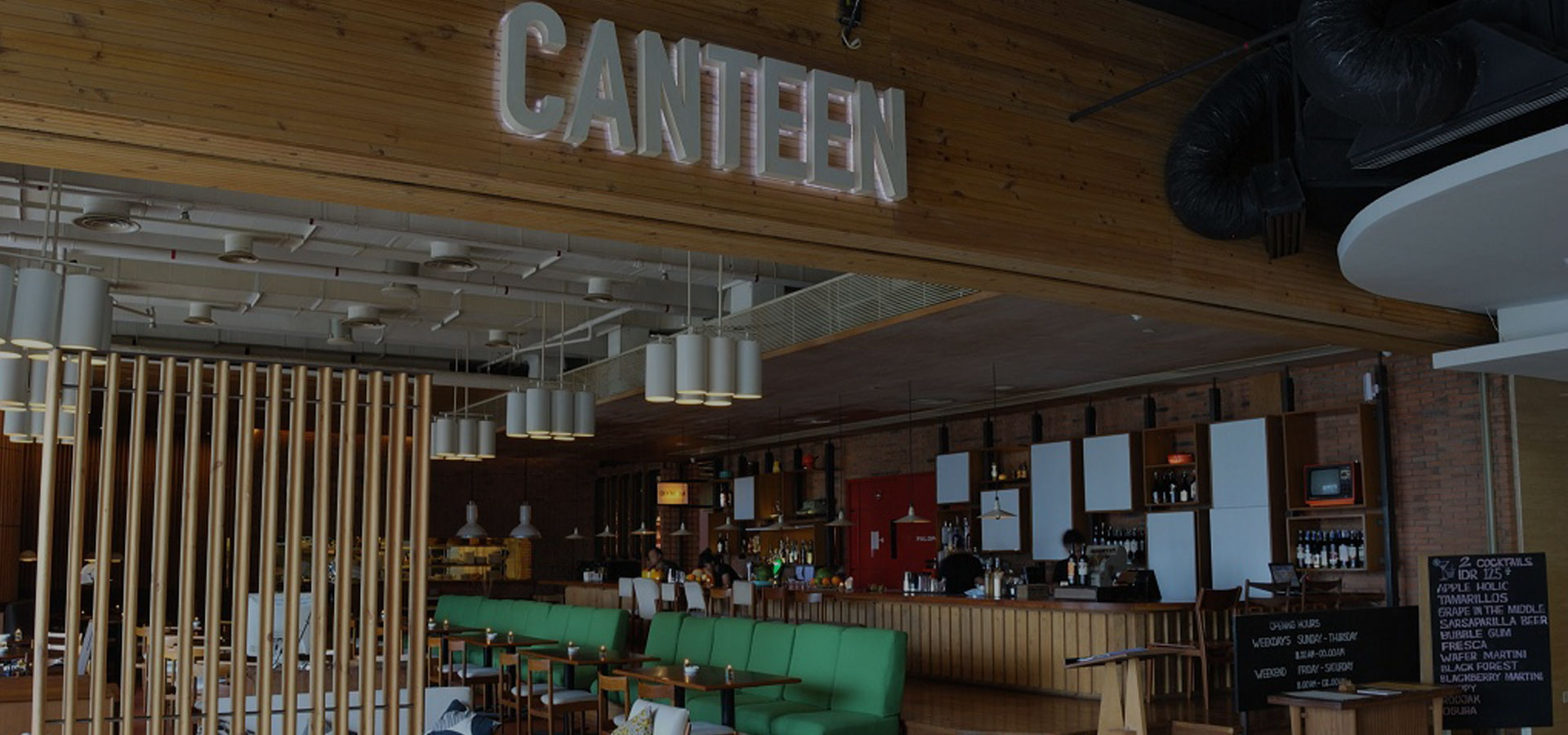 CANTEEN MANAGEMENT SYSTEMS
Employee Canteen Management solution for an efficient staff meal management
Large organizations with large staff facilities need an efficient cafeteria /canteen management solutions that provide easy management of their employee canteen facilities. Companies without a proper automated canteen management system to manage the lunch and meals of their staff can produce a lot of waste and mismanagement, the staff canteen was managed manually until recently. We help companies in Qatar with a proper supply and installation of automated canteen management solutions for their staff canteen and cafeteria to create a greater experience in cafeteria dining. The comfort and efficiency of a canteen management depends on several key issues which need to be dealt with utmost importance as food service is a sensitive that could have direct consequences on the staff moral and mentality.
Traditional way of manual handling is time consuming and the food wasted are barely controlled. The monitoring process is limited with manual systems nor it is convenient in making reports helping management in decision making. Maintaining manual records can be a very difficult resulting with an admin cost and time that could otherwise be savings with an efficient canteen management software and hardware .. The food waste can be both controlled and monitored with an efficient Cafeteria management system in place that is able to provide the management with information and reports that will enable the management to make efficient decisions in improving the operations of the cafeteria and employee meal management.
READ MORE : http://www.matrixsecusol.com/cafeteria-management.html#3
How it works?

Step 1 : Order using touch screen/ other Input devices
Step 2 : Payment both Postpaid or Pre Paid options 
Step 3 : Receipt collection 
Step 4 : Food collection over counter 

How we help Fix Food waste with our Canteen Management Solution (CMS) ?

Our check-in systems gives a greater consistency in identifying and recording vital information of head count, nationality, food preferences, food timings, daily occupancy, departmental variations and is able to create a variety of reports that forecasts information. Food waste is an issue faced by most of the CMS, Our Matrix CMS solution is able to work efficiently in reducing food

Continue Reading
How Our Specialized matrix canteen management system (CMS) for Qatar market

Our CMS are able to study the canteen requirements of any organization and generate reports. The Matrix Cafeteria management systems have been designed with many issues taken into consideration at the developing stage to tackle issues related to food waste and a smart canteen system that is able to detect occupancy, the food preparation, food preferences and so on.
Key features of matrix cafeteria and Canteen Management Solutions
Customizable Menu
Multiple menu options that can accommodate a staggering 255 menu items, increasing the variety of choice in a canteen with varied nationalities
Menu Schedule
Companies can schedule menu for various times of the day and for different days of the week with special menu for events and occasions
Consumption Status
Each employee can see and take report of their consumption status, they can use employee self-service portal
Refund Requests
is possible that when a user orders an item shown in the menu and cafeteria is unable to serve it, such situations refunds will is an option to ensure that the employees aren't penalized
Informative Reports
Administration, HR and finance can generate 30+ informative cafeteria reports by applying various filters to monitor both individual or department usage, daily and monthly food consumption and expenses
Read more
Balance Recharge
Staff can recharge their prepaid accounts with cosec card enroller or smart card enrollment devices
Blocked Users
Companies can block or black list employees who are no longer entitled to receive cafeteria services within the organization
Auto-Selected Item
A function useful when the cafeteria serves one item as the complete lunch/dinner meal or offers the most selling items as a default item
Read more
Integration with Printer
Marix cosec can be integrated with any third party printer, like thermal printers.
Export Data to Payroll and Billing Software
All data from Matrix canteen management software can be exported to payroll and billing software enabling organization in payroll calculation, and cost per employee calculation
System Integration
Matrix employee food management software provides solution integrated with such Matrix biometric or smart card reading machines, resulted a fully automatic solution for staff canteen management system.
Food Planning
This helps companies to reduce food wastage by planning the day to day consumption from the information available or collected
How our CMS adds value to your business?

Our CMS is designed to reduce cost and food waste. Company policies can be integrated to the CMS to create a tailor made solution. The check-in counters are integrated with log in credentials with only authorized entry.

Read More
At Adax we provide one of the most user-friendly Cafeteria Management systems (CMS) systems designed considering the end users of the product which is tailor made solutions. Adax work with vendors in the market to create both simple and sophisticated requirements in creating a unique staff Canteen management solution. Our hardware and software are flexible in creating a perfect CMS solution for any organization with the ability to study and generate reports for the management. These reports will help the management control and monitor the cafeteria in a more efficient system in place reducing waste and saving time of the employees at work. An efficient Canteen management system can be integrated with countless application that boost the productivity of the company. We have successfully installed CMS and received positive impact of our solutions in increasing the productivity of the activities related to canteen management system across the state of Qatar.
Matrix operates in over 50 countries providing them with breakthrough technology solutions...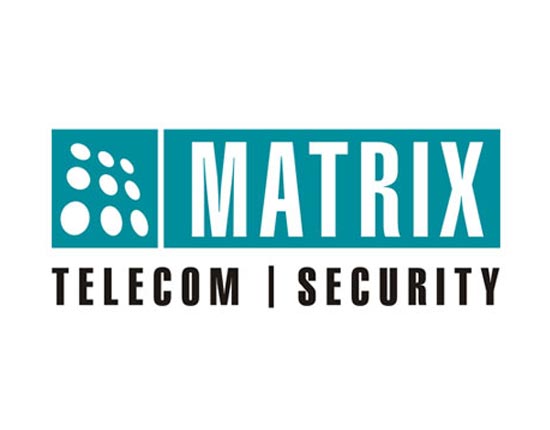 Samsung Smart Home Solution The development in smart home cadets had seen several companies completing in the industry. home security are now smarter and accessible than they have ever been....

IP Based PA System Improves Audio Solutions IP Systems is integrated with all of the new technology in the security industry, the Public addressing (PA) systems and intercom systems are...

A SMARTER VIDEO MANAGEMENT SYSTEM TECHNOLOGY FOR LARGE SCALE OPERATIONS. Video management software  (VMS) is the brain of a video surveillance solutions and a  smart VMS can create an...
SEE ALL
Address: Aziziya Commercial Complex, Al-Aziziya, Doha, Qatar
+974 4468 5049
+974 6624 4699