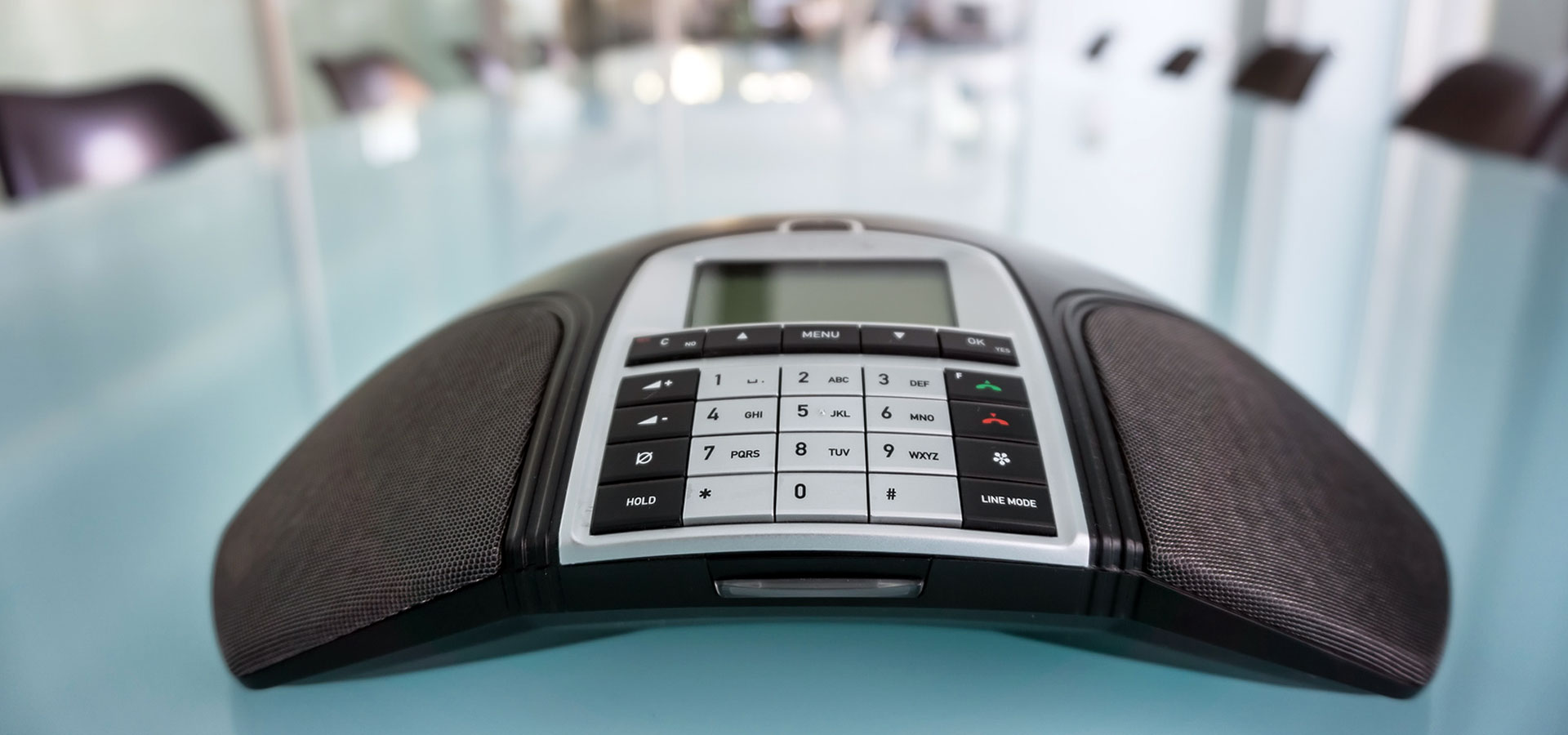 AUDIO CONFERENCING SYSTEM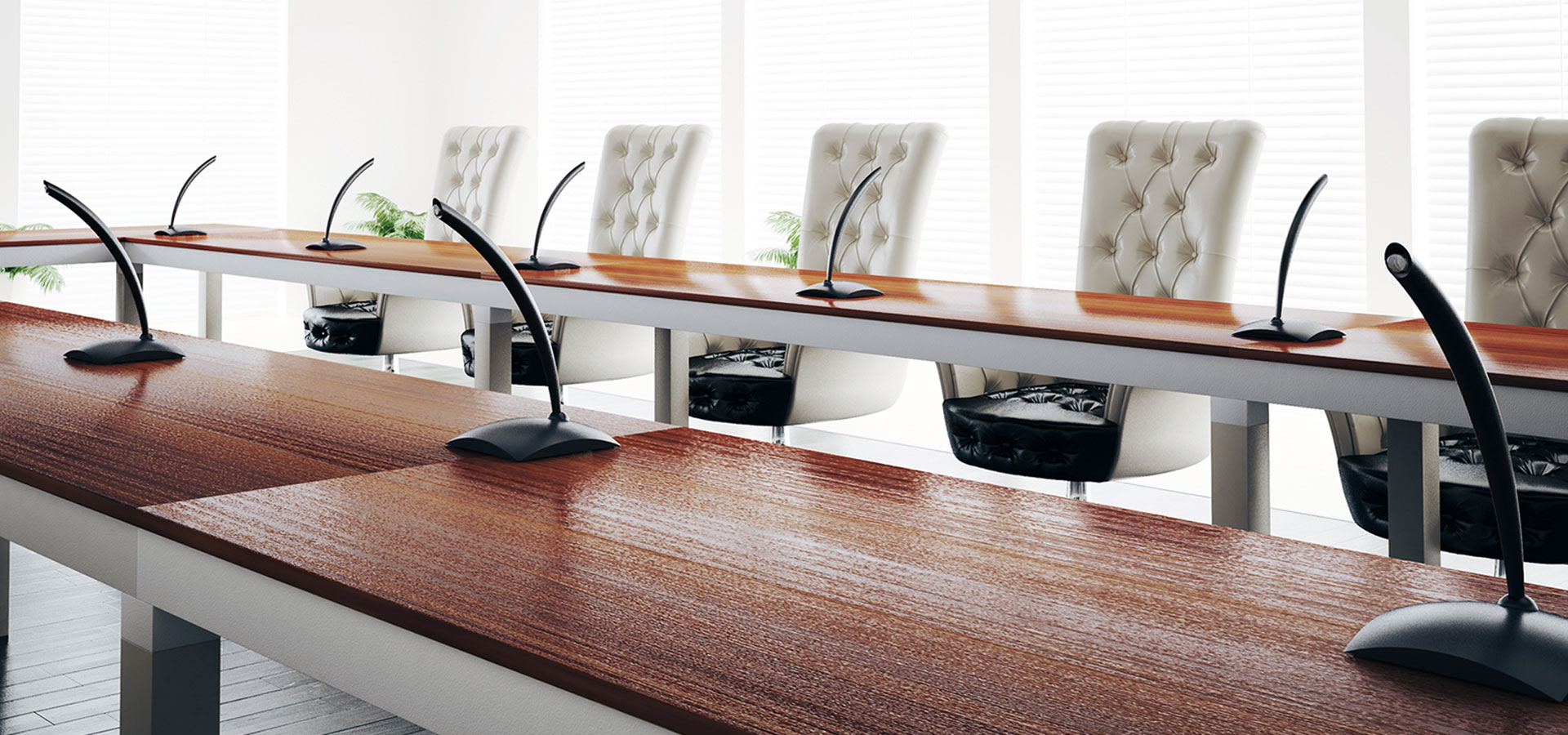 AUDIO CONFERENCING SYSTEM
Advanced audio conferencing solutions For Business Enterprises in Qatar and UAE markets.

Our audio conferencing solutions works across your computer, smart phone and tablets. The requirement to have Audio conferencing solutions using technology has increased recently and our solutions have been able to create unique audio conferencing systems in very high profile corporates meetings from Various business segments of Qatar market.

Read More
Get more business with our Adax audio conferencing Solution

Conference call with clients and colleagues are vital for a fluent and easy communication within the different requirements of the organization.
At Adax we help you make audio conference calls that are able to add and invite people to join in conversations and meetings resolving issues and negotiations within very quick succession. Our solutions enable anyone to host and join in with any device including wireless and VoIP phones. The audio conferencing solution we provide ensures fewer dropped calls, reports to track costs and we support to help put the details together.
FEATURES & COMPONENTS OF OUR AUDIO CONFERENCING SYSTEMS
Central Control Unit
A centralized Audio Conference System with a central controlling unit
Read more
Chairman Mic Unit
This Mic unit is suitable for the head of the table in having priority to speak
Delegate Microphone
This mic delegates the individual point of an active microphone
Closed loop Ethernet cabling
Ensures higher quality of audio and an increased durability or the solutionk
Stand alone or computer controlled operation
Smarter assistance improves efficiency
Closed-circuit bus and distributed power supplies
This method of power supplies will help save cable, installation time and design expense
All in one conference controller
Improved conferencing solution with a professional approach
Operating Modes
Tailor made conferencing to fit individual business models
Interchangeable microphones
The use of interchangeable microphone ensures a maximum flexibility for any type of conference situation that results in
Plug 'n' Play
The solution includes all components for a quick set-up
With Adax handling your audio conferences requirements, we guaranty a quality in your solution. All you have to worry about is the business you're addressing on a meeting or conference. We are here to help companies in Qatar with outstanding support, supply and implementation of reliable business and corporate conferencing systems Across the state of Qatar.
Major Components of Public Addressing Solution PA SPEAKERS These speakers are used to send audio signals to large audiences. Our advanced PA Speakers in DSPPA include sound projector, ceiling speaker,...

Multipoint conferencing This is a solution working parallel with multiple end point users with the use of a Multipoint Control Unit (MCU) and a result of interconnecting calls from various...

Central Control Unit All the delegate mic terminal and chairman mic terminal will be connected to the central unit to make a centralized control. it is equipped with voice recorder...
SEE ALL
Address: Aziziya Commercial Complex, Al-Aziziya, Doha, Qatar
+974 4468 5049
+974 6624 4699