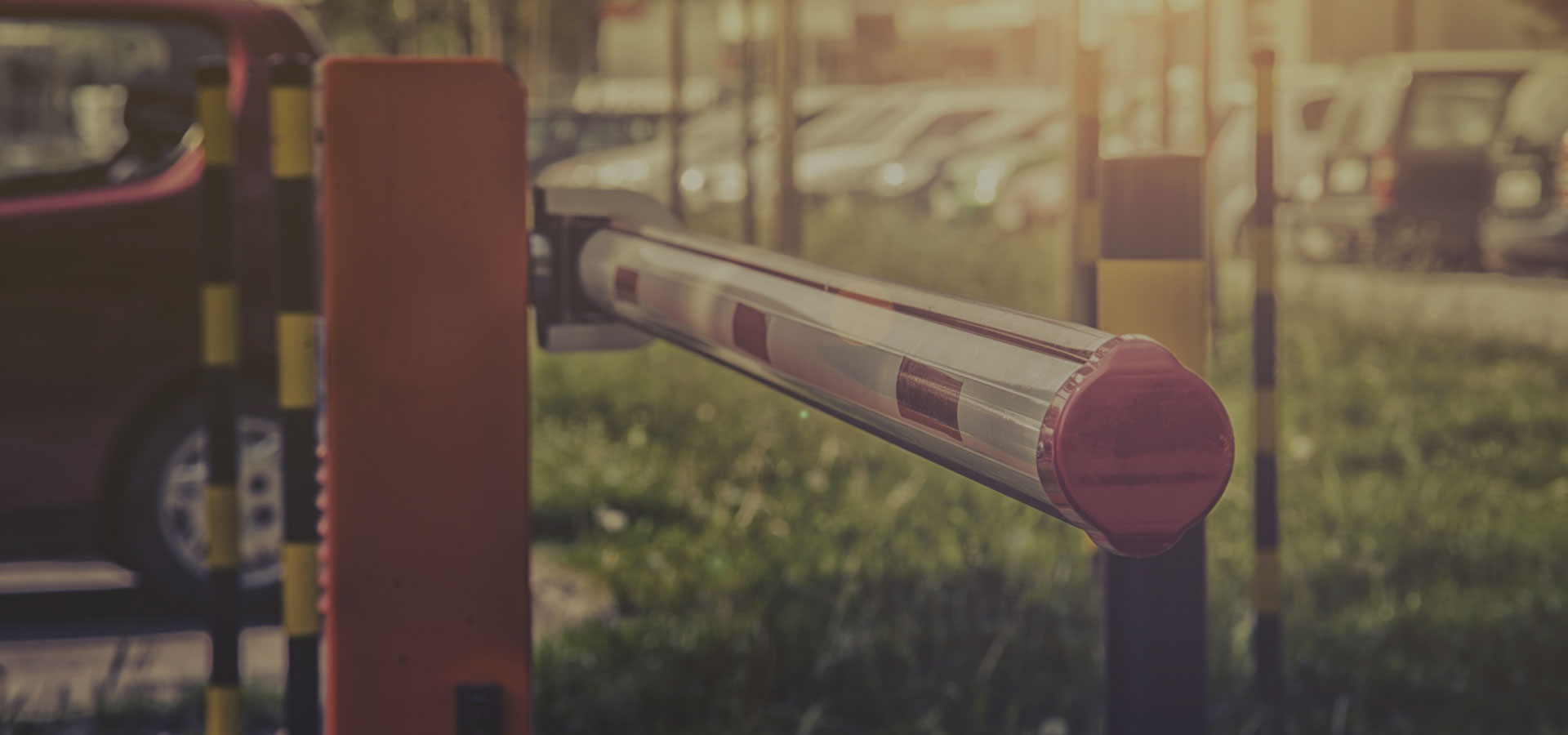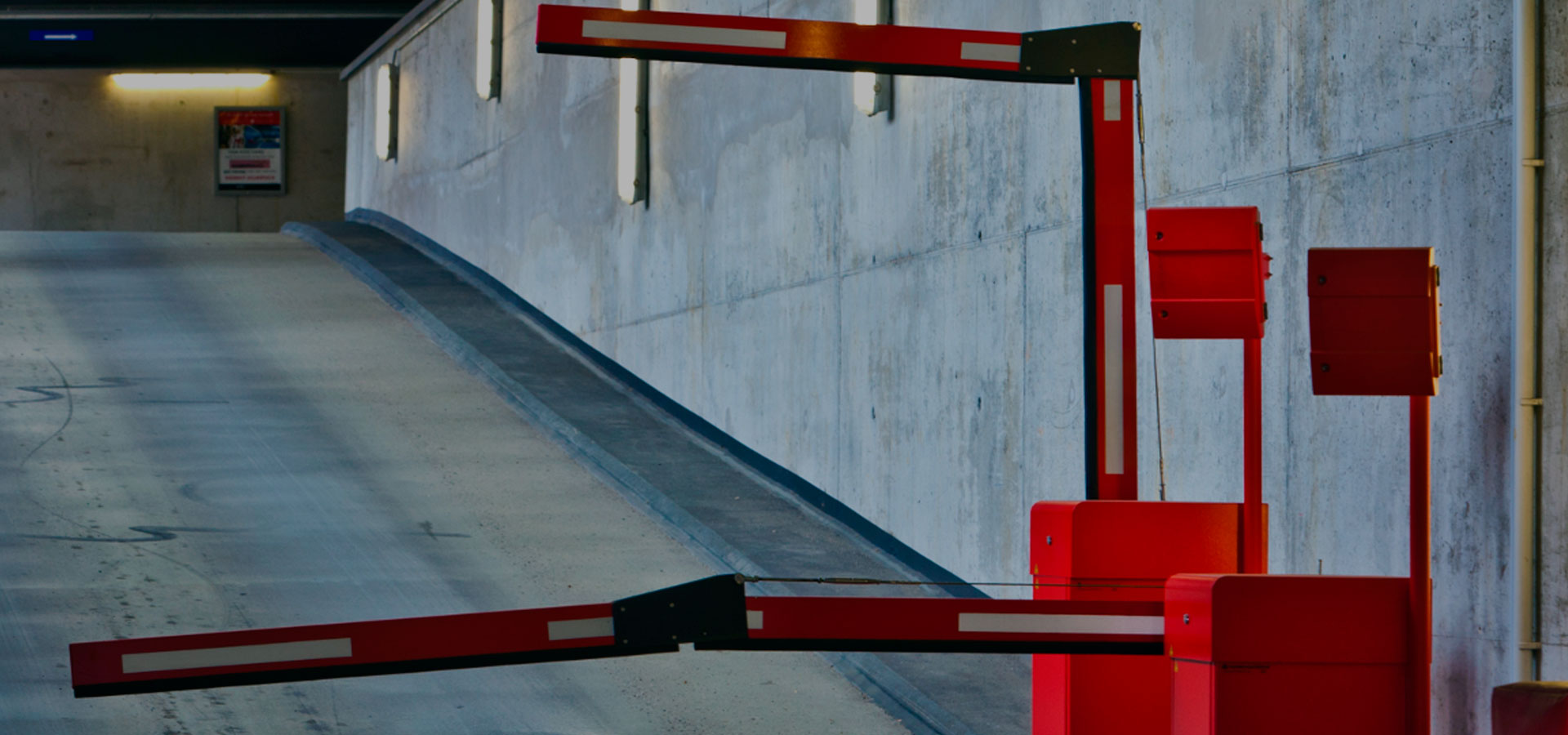 AUTOMATIC PARKING ARM GATE BARRIERS / DROP DOWN BOOM BARRIERS
We are a professional supplier, installer, integrator of a wide range of Parking Arm Gate Barriers and drop down vehicle boom gate barriers in Qatar. We provide various applications that require protected privacy and to control the flow of in and out traffic at the entrances and exits of both commercial and residential buildings. Our vehicle parking arm gates or parking boom barriers can be used as vehicle access control devices at the parking slots and business entrance to control the flow of vehicles. This equipment's are applicable for industrial usage to improve the access control within various premises hence monitoring and controlling of authorized entry in large organizations, making it a secured working environment. The security arm gate barriers can be integrated with RFID smart card reading machine, video/ Audio intercom systems to authenticate authorized entries of vehicles at the security gates.
We are an established company in Qatar providing most secured vehicle traffic security boom barrier gate solutions for many enterprises and multinational companies. Our experience and expertise in the field of automatic parking arm gate barrier systems makes us one of the highly recommended supplier for such solutions in the market. Our skilled, trained and certified engineers are able to develop customized vehicle parking gate solutions to every client that best fits their individual scenario. With internationally recognized vendors and a team of professionals we are able to delivery high quality solutions above and beyond the market standards, hence making us a market leaders in the field of business and security systems in the state of Qatar.
We, at Adax help in controlling vehicle transit in public parking areas, car parks and also it is an ideal solution to act as an access control or blocking device for flats or building entrances. The automated vehicular gate barriers can be tailor made to best fit clients demands and configured with elements to work in different environments and complex conditions which acquire additional specifications to work efficiently as intended. Our Arm Barriers can be supported by various access control techniques which help in controlling and authorizing entry to the restricted areas and such techniques are smart card technology, Long range RFID card readers, biometric entry, remotes and push button technology. These technology is able to provide clients with the most recent technological advancement in security working with some of the best vendors in the world.
One of our primary vendors is BFT, CAME an Italian based vendor who follows ISO standards and is considered of the market leaders in the production of Arm Gate barriers.
READ MORE:
http://www.faac.co.uk/
Parking Arm Gate Barrier Parking Arm Gate Barrier solution offering for a secured business premises in Qatar

When it comes to complex requirement of vehicle arm gate barriers to be integrated with other solutions like RFID smart card readers, PARKING MANAGEMENT TICKETING SYSTEMS (PMS), Long Range RFID Readers and tags, we assure in making detailed customized study to understand the specific requirement of the client to offer a best available parking access management solutions. Our parking management

Continue Reading
Types of  Automatic Vehicle Arm Gate barriers
SOME FEATURES OF OUR ARM BARRIERS
Barrier Arm's Length extensions
LED indicators for informative status updates
Manual and fully automatic operation
Integrated logic controller
Power Failure – Automatic Drop Arm Raise / UPS installation
Arm Gate barriers with Solar Panels and Battery

Our automated gate barriers can be integrated with solar panels and battery backup technology which ensure efficient functionality of these arm barriers to protect the system in situations subjected to power failures and blackouts. These arm barriers can be similarly use the smart card, RFID readers, remotes, push buttons and loop detectors. The use of this backup solution will benefit the organization to ensure a smooth system with a very well protected access control solution.

Read More
Are you interested in a vehicle access management solution at an affordable price with some of the most advanced arm gate barrier technology with the possibility to not only control and monitor but also integrate into systems which can be configured into any other access control solutions in creating a unique, centralized and false proof security solution. At Adax we provide the highest quality Arm gate barrier solution with BFT, a renounced arm barriers manufacturer and software integration from Matrix in creating a perfect symphony for your organization across Qatar, UAE .
FLIR introduces the Quasar Flir 4K IP CCTV camera and is promoted as a multi purpose 4K UHD revolution evidentiary detail camera. The Quasar is accompanied by a low...

Matrix is a provider of both physical security and telecom solutions, based in India it's making a big breakthrough with advance solutions and systems that is capable of creating a...

The use of advance technology within the surveillance industry has resulted in creating a platform for higher security and intelligence among the manufacturing firms. The use of deep learning in...
SEE ALL
Address: Aziziya Commercial Complex, Al-Aziziya, Doha, Qatar
+974 4468 5049
+974 6624 4699